Free SSL Certificate offered by trusted certificate authorities: RapidSSL and GeoTrust. 30 Days Free trial SSL certificate is used to establish a testing environment on your website and evaluate your business requirement of the SSL certificate. To get a free SSL certificate for your website, you need to verify your website authentication that provides the same security as a paid domain validation certificate.
Free SSL Certificates – 30-Days Trial
Experience Robust Security at FREE Cost
Free trial SSL will help you to understand the process of ordering and installing the certificate that you have a better chance to set up robust encryption and experience secure sessions of the websites. After completion of trial period, you can upgrade your SSL with ClickSSL at reasonable price as compared to other vendors. Do not forget that the certificates we offer are the same as you purchase from CAs website!
No investment
When you decide to experience with free SSL certificate, you will not have to pay a single penny for it.
Superior Encryption
It is not about low encryption or nonstandard encryption but you will experience the same highest encryption with trial certificate as other paid users do.
No delay in issuance
Just generate CSR and sign up for Free SSL Certificate it is so simple! Your trial SSL is ready to use.
Accepted by all browsers
Forget about browser incompatibility because Free cert carries more than 99% browser compatibility.
Easy to Upgrade
After completion of free 30 days trial period, you can easily upgrade your SSL to next level where other amazing benefits are waiting for you.
Google Security
SSL makes your business secure and encourages your website visitors
to get your products or services with confidence.
Without SSL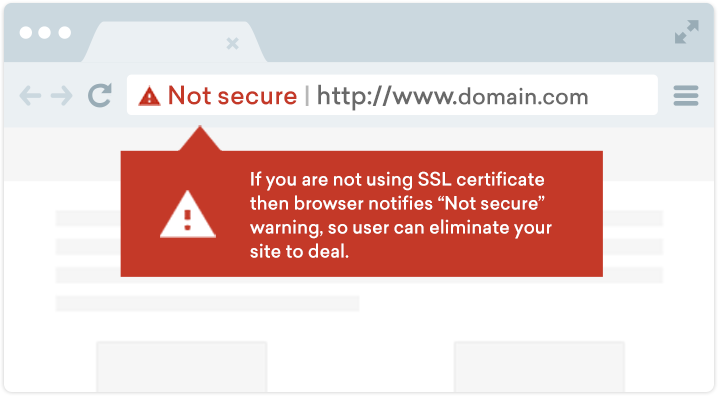 With DV / OV SSL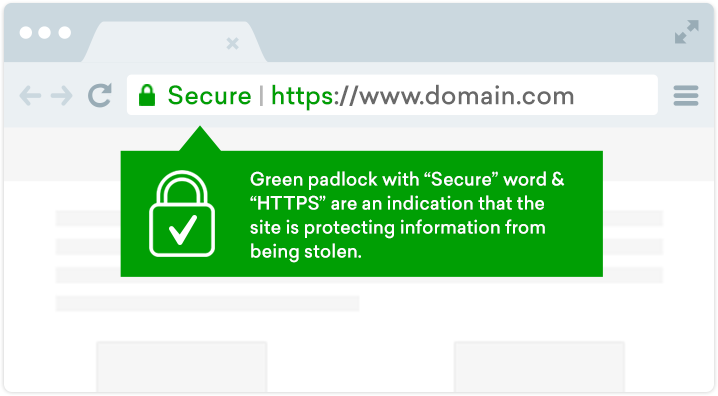 With EV SSL