Cheap SSL Certificates
Buy SSL certificates at cheapest price – Save Upto 79%
Benefits of SSL/TSL Certificate
Purchase SSL certificate that offers strong encryption, data integrity and authentication.
Bring easy certificate management to your fingertips and robust encryption at a discounted price.
Increase Customer Trust
SSL certificate from ClickSSL builds customer trust and loyalty. Customers, without any worry, can browse the website as their online information will remain protected on the website. It increases customers' trust in your website.
Say 'No' to Insecure Warning
Google and browsers are also cautious about insecure websites and show a warning on your website without an SSL certificate. But with an SSL certificate, your visitors will never face a warning but get a smooth browsing experience.
Protect Customer Data
256-bit encryption brings strong security to your customers' data. Moreover, 2048-bit key encryption makes the certificate stronger. Due to robust encryption, a third party cannot intercept the data passing between the server and the browser.
SSL Site Seal
All SSL certificates from ClickSSL come with an SSL site seal. A security badge that assures customers of the website's reliability. A site seal ensures that the certificate authority has verified the domain or business existence.
SEO Rank Boost
After Google's announcement about HTTPS Everywhere, it is beneficial to have an SSL certificate for better search ranking. SSL certificate improves the visibility of your website. A higher-ranked website can increase the sales conversion ratio soon.
Browser Ubiquity
Our SSL certificates are compatible with major browsers, operating systems, and servers. Your customers will not find any SSL warnings/insecure warnings once you install the SSL certificate on the website. It will make customers' browsing experience better.
Google Security
SSL makes your business secure and encourages your website visitors
to get your products or services with confidence.
Without SSL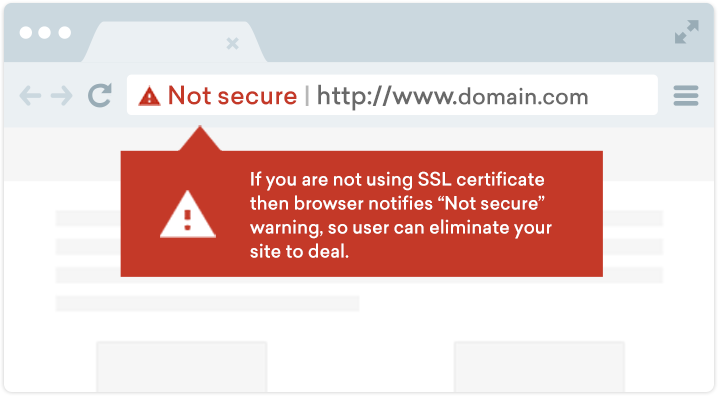 With DV / OV SSL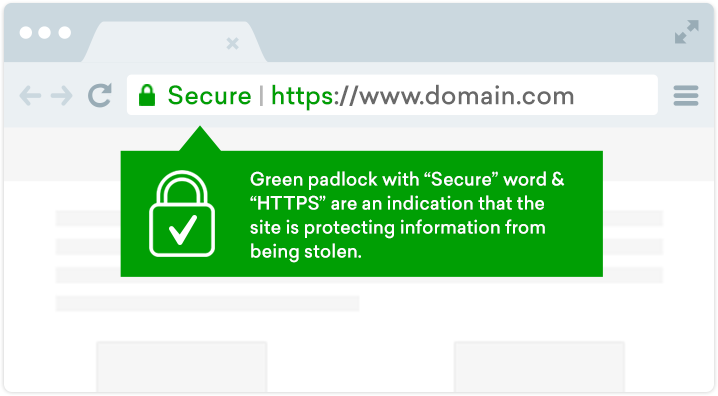 With EV SSL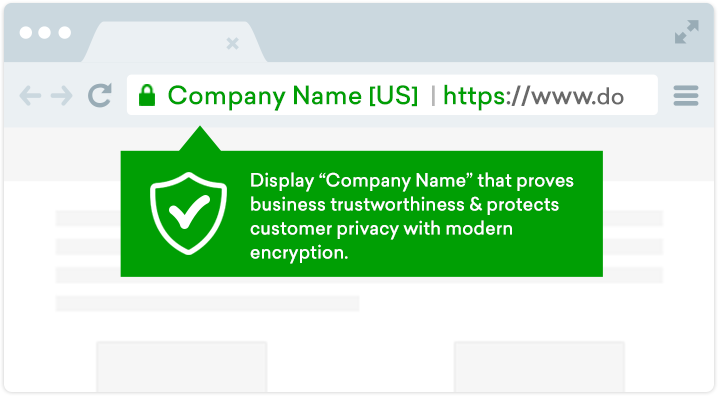 Buy SSL Certificate from Worldwide Best SSL Provider
We are an official partner of leading certificate authorities and offer huge
discounts on our SSL products. Purchase SSL certificate today!

from$8.00/yr

from$10.00/yr

from$32.29/yr

from$62.10/yr

from$279.00/yr

from$279.00/yr
SSL Reseller & Partner Program
ClickSSL has brought an innovative and profitable reseller program for IT businesses and entrepreneurs who are eager to start their own SSL business or expand their current product range by adding SSL certificates. Take the advantage of full-featured API and cPanel along with a free web store that allows selling SSL with your own brand by setting up your own profit margin. Do peaceful business with us without worrying about deadlines and unimaginable targets.
Frequently Asked Questions