Thawte SSL certificate provides unmatched end-to-end security solutions for all your business needs. Give your customers the security they deserve while placing an order on your website with reliable security. It is extremely user-friendly and easy on the pockets, making certificate renewal incredibly simple and smooth. Check out our awesome, all-inclusive product range, which boasts EV, OV, DV, and Wildcard SSL certificates offered by Thawte, along with many additional benefits. So, it is the right time to buy now!
Cheap Thawte SSL Certificates
Buy Thawte SSL Certificate at the cheapest price – up to 76% cheaper than the vendor.
Buy Thawte SSL Certificate with Benefits
enterprise-class services & features that makes Thawte SSL amazing.
Wide Range of Thawte SSL Products
Thawte is the world's first global certificate authority, providing a wide range of SSL certificate products that verify domain ownership and organization identity. Thawte extended validation certificate helps to gain customer confidence with the green bar. Thawte Wildcard SSL provides complete security solutions for your sub-domains.
Thawte Supports IDN names
Thawte offers SSL security products to their customer, which supports Internationalized Domain Names. If you need to protect your website hosted on an Internationalized Domain Names, you should buy Thawte SSL123 or Thawte SSL Web Server.
An Impact of Thawte on eCommerce Businesses
eCommerce business owners experience strong website security encryption and secure online transactions using Thawte SSL Certificates. Read customer success stories – how Thawte has helped organizations to reach their true potential by providing the best SSL certificates.
Thawte Offers 50K to 1500K NetSure Warranty
Thawte CA offers diverse SSL certificate products, including a 50K to 1500K warranty followed by NetSure Protection Plan. This impressive warranty covers each Thawte SSL certificate to prove their product confidence and provides a high level of trust and security.
Thawte Trusted Site Seal
Thawte Site Seal is more trustworthy as compared to other certificate authorities. With purchase or renewals of Thawte SSL, you will get the Thawte site seal free of cost. Thawte Site Seal is available in 18 different languages. It displays the real-time date that helps to boost website trust levels and helps visitors to acknowledge how you're serious about customers' confidential information security and privacy.
Same Certificates at Less Price
Are you concerned about the cost of Thawte Certificates? Well, don't be! That's the radiance of ClickSSL; we offer the same high-quality product at a cheap price. Here cheap Thawte SSL doesn't mean cheap quality; as a platinum partner and authorized reseller, the alliance that has developed between ClickSSL and Thawte, tied with our high purchase volume, allows us to pass the savings along to you. Unlike some competitors, ClickSSL does not "pocket the difference." We're more interested in forming long-standing and trusting relationships with our loyal customers.
Google Security
SSL makes your business secure and encourages your website visitors
to get your products or services with confidence.
Without SSL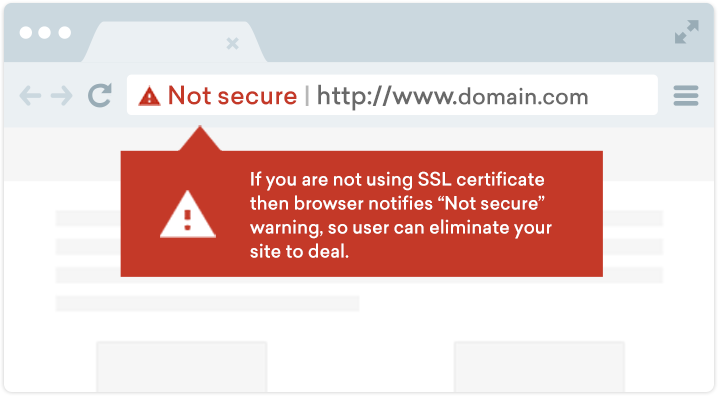 With DV / OV SSL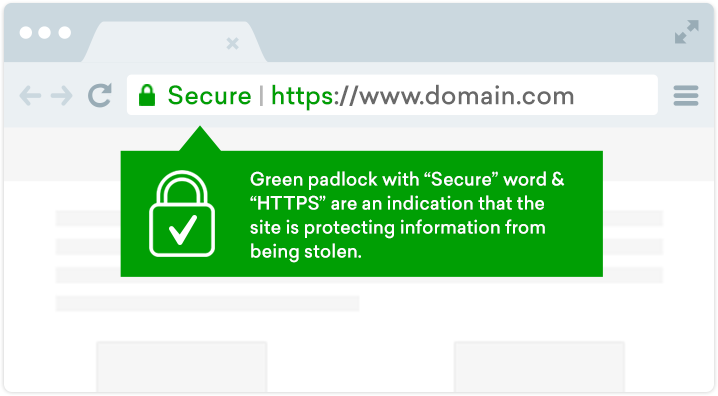 With EV SSL