We make the renewal simple and rapid. Before renewing SSL certificate anywhere else, you have to look at our matchless services like quick renewal process, additional validity with earlier renewals, around the clock customer support including installation. You can save more from us by using our multi-year renewal option. You can renew SSL certificate with us whether you purchased it directly from the vendor or other resellers. We will assign you the same certificate, so assure users with your current site seal and data security.
Renew SSL Early And Get More
When you renew early we will add remaining days against your new certificate. You can renew up to 90 days before your certificate expires.
| Days before Expiration | Additional Renewal Months |
| --- | --- |
| plus or minus 15 days | 1 Month |
| 16 to 45 days | 2 Months |
| 46 to 90 days | 3 Months |
Renew SSL Certificates
You can renew certificates up to 90 days before expires w/ added validity.
RapidSSL Certificates
Show your customers that RapidSSL backs your website for online security. Renew RapidSSL with us and get amazing lowest price and extra validity on your current SSL. What else you want? Just grab this inevitable opportunity and make your customers secured over your site.
from$13.21/yr
Comodo SSL Certificates
Be a part of top-notch Comodo CA, you can renew your certificate earlier with amazing benefits. Make your customers' information protected with latest encryption. Comodo certificates will help you to attract visitors to your website and reduce cart abandonment.
from$13.80/yr
Thawte SSL Certificates
Thawte SSL certificates are available at affordable price. So, do not miss your renewals and offers continuous strong protection to your customers on website. Once you renew your SSL certificate with Thawte, there will be chances of less shopping cart abandonment.
from$32.29/yr
GeoTrust SSL Certificates
Renew GeoTrust SSL certificates with robust 256-bit encryption and 2048-bit key that will never let your customers' data remain insecure over the website. Reinstate confidence of customers by making your website secured with GeoTrust SSL certificates at lowest price.
from$62.10/yr
DigiCert SSL Certificates
Renew your DigiCert SSL certificates and catch exciting benefits of extra validity. Do not leave your website unsecured, timely renew your certificate and make your customer feel good about their online security. Get the same security level and surety of authenticity from ClickSSL.
from$272.41/yr
Google Security
SSL makes your business secure and encourages your website visitors
to get your products or services with confidence.
Without SSL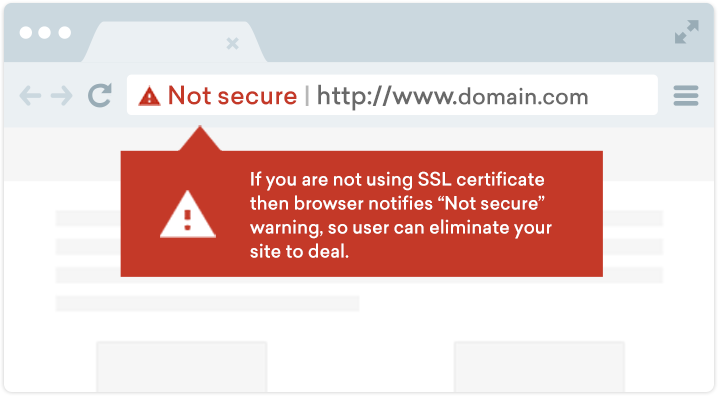 With DV / OV SSL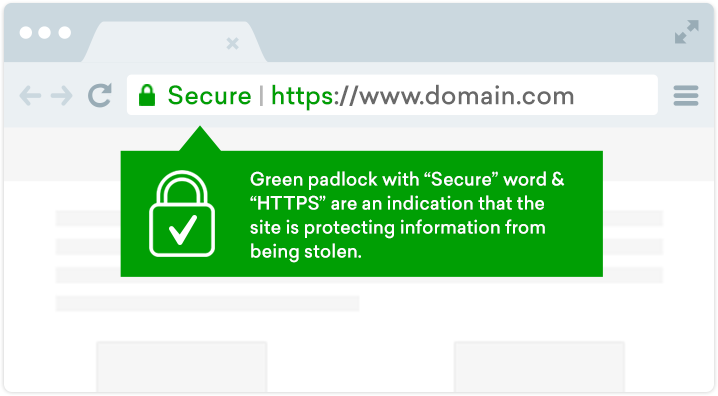 With EV SSL