We make the renewing SSL certificate rapid and straightforward. Before renewing an SSL anywhere else, you have to look at our matchless services like a quick renewal process, additional validity with earlier renewals, around-the-clock customer support, including installation. You can save more from us by using our multi-year renewal option.
You can renew your SSL certificate with us whether you purchased it directly from the vendor or other resellers. We will assign you the same certificate, to assure users of your current site seal and data security.
How to Renew SSL Certificate?
Renewal is like a new purchase where you should follow each step to get a renewed SSL certificate.
First, select the certificate with validity and create a new CSR from the server where you wish to install the SSL certificate. After that, submit to your SSL provider. Please do not forget to save the private key on the server or desktop.
Complete the SSL configuration process by providing the required details.
After that, you will be asked to validate your domain rights.
Note: In the case of OV and EV SSL renewal, the authority may ask you to resubmit the documents in case any details are changed.
Once the certificate authority verifies the domain rights and documents, the CA will issue renewed SSL certificate that you can download from your account's dashboard or email.
You just now need to install the received SSL certificate on the server by following the proper installation steps.
Renew SSL Certificate Early And Get More
When you renew early we will add the remaining days against your new certificate. You can renew up to 90 days before your certificate expires.
| Days before Expiration | Additional Renewal Months |
| --- | --- |
| plus or minus 15 days | 1 Month |
| 16 to 45 days | 2 Months |
| 46 to 90 days | 3 Months |
Renew SSL Certificates with Trusted Brands
You can renew certificates up to 90 days before expires w/ added validity.
Google Security
SSL makes your business secure and encourages your website visitors
to get your products or services with confidence.
Without SSL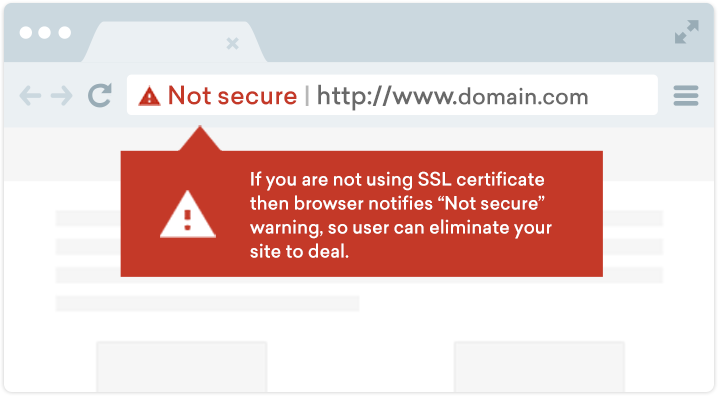 With DV / OV SSL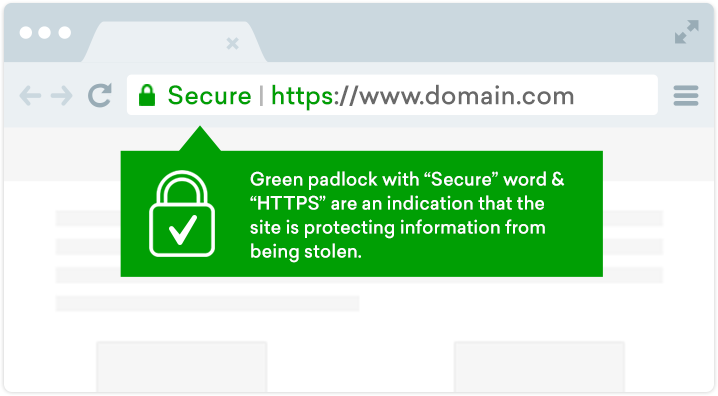 With EV SSL