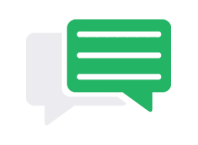 Live Chat Support
We are 24*7 ready to provide free technical support on Live Chat.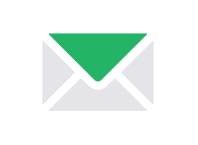 Email Support
Email us now for any queries or doubts, we are always happy to help you.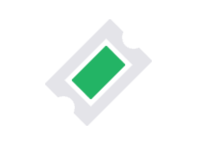 Ticket Support
Existing Customers are requested to create ticket for quick solution.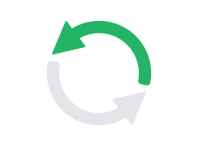 Reissue SSL
Lost your private keys? Simply reissue your SSL certificate now.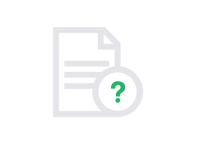 CSR Help
Visit below page to generate CSR (Certificate Signing Request).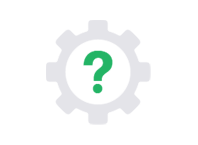 Installation Help
Install your SSL certificate properly with Server-to-Server guides.