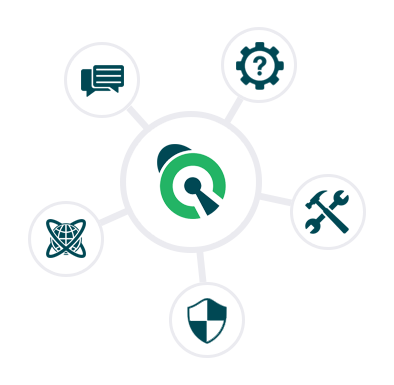 Be Hold the Power of Profit
Do you want to maximize your earnings? Do you wish to boost customer's loyalty with a range of SSL certificates? Then, ClickSSL welcomes you to join our partner program that carries striking margins, flexible programs, quick integration tools with dedicated engineering support, recognized SSL brands and many other lucrative benefits. You will have well-managed portal and automatic validation options for SSL certificate issuance, billing, and renewals with our partner program. Our partner program includes no commitments or up-front cost.
However, we have multiple ways for you to join with our partner program so that you will have flexibility to pick the finest program to get optimum output for you.
Reseller Program
Join the ClickSSL Reseller Program & start earnings from SSL certificates. Our reseller program is free of cost, Get recognized branded SSL product at wholesale price from us and sell it at your own margin through a single control panel.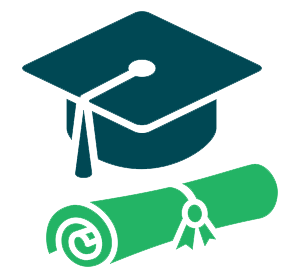 Education & Research Projects Partner Program
ClickSSL brings partner programs for educational and research institutions. We provide free SSL to support school or university based research projects that will helpful for students to get better instructional exercises, programs & education outcomes.