Get the lowest price at ClickSSL by redeem GeoTrust coupon codes on purchase or renewal of GeoTrust SSL certificates. ClickSSL wants you to use promotional code on GeoTrust SSL products that will help to get the highest discount price in the market. Makeover your website with the most trusted SSL security using discount coupon codes & save up to 53% money on SSL purchase.
Coupon will be applied on "BUY NOW"
QuickSSL Premium
from$62.10/yr
True BusinessID
from$81.97/yr
True BusinessID Wildcard
from$330.37/yr
True BusinessID with EV
from$164.77/yr
Multi-Domain SSL (UCC)
from$239.29/yr
Multi-Domain EV SSL
from$330.37/yr
Google Security
SSL makes your business secure and encourages your website visitors
to get your products or services with confidence.
Without SSL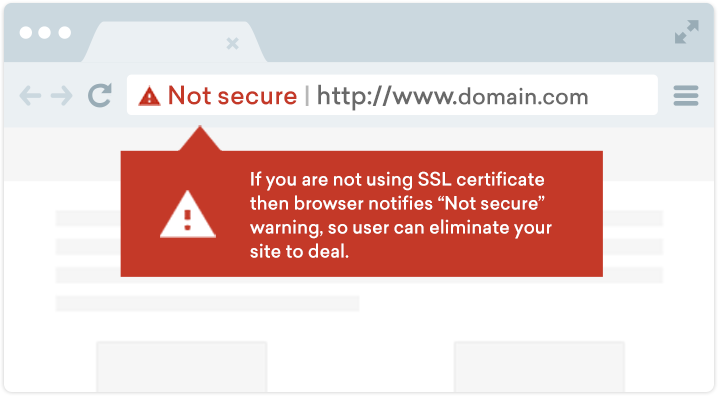 With DV / OV SSL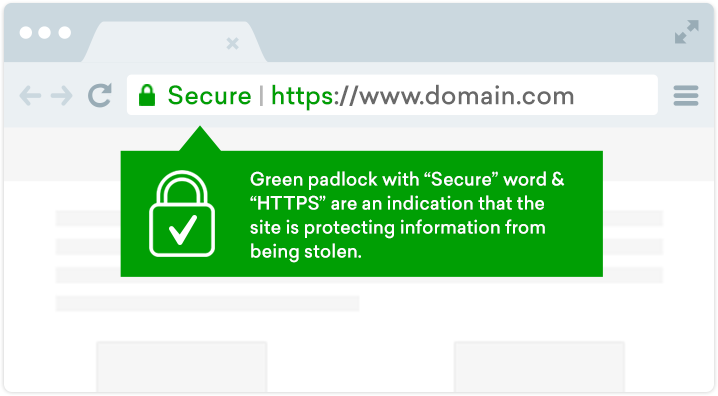 With EV SSL