Why Choose ClickSSL as your Security Partner?
If you have dug into a lot to find the best web security product for your business however did not find any conclusion, then your wait is over because ClickSSL will help you to take smart decision about your online security. ClickSSL closely understands your liking and according to it; we prepared the whole portfolio of diversified SSL certificate products with value added services and customer service. We keep a room for every organization so they can easily pick the best product that suits their requirements. However, we know client psychology very well and on base of our experience, we made some smart decision-making points that will surely encourage you to join with us. We would like to be a part of your business success by providing the best SSL security.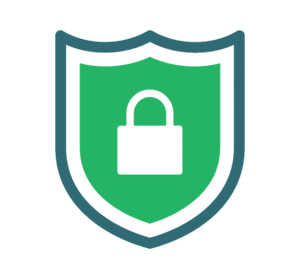 Select, as you like
Different Organizations have different needs and keeping this theory in mind, we have different products categories that serve unique purpose in terms of securing your business. You can pick your perfect SSL product according to your business requirements. By choosing the right product, you could maximize security strength of the organization, which will help you to drive utmost web traffic on your website.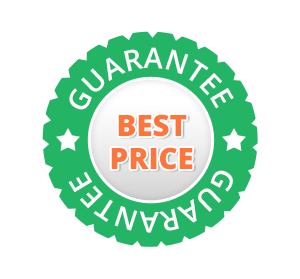 Price that fits you
You want a better product but thinking of a high price, then do not worry! We are a platinum partner of Trusted CAs and hence we pass big price savings to you that will provide a chance to choose the best product at lowest price compared to other vendors. You will get the same quality certificate as you directly buy from CAs.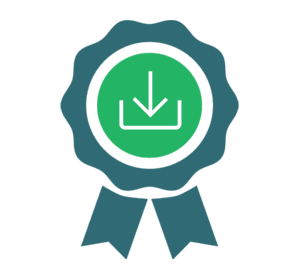 SSL Site Seal
A secure site seal that adds value to your website as well enhances confidence of website visitors and clients. Grab SSL site seal at ClickSSL with the purchase of any SSL product and show your clients that how much you care about their web security. Your website will get highest credibility and trust over the web by displaying secured site seal.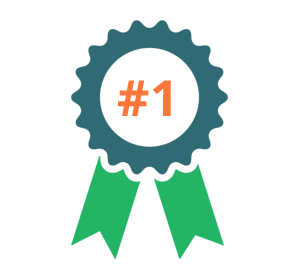 Select from the Best
We at ClickSSL provide highly encrypted SSL certificates of the most trusted certificate authorities (CAs). What else you desire? Your organization will experience robust encryption when your website displays SSL certificate of Comodo, RapidSSL, Thawte, DigiCert, or GeoTrust. These are the most respected and renowned CAs that have almost captured SSL industry all over the globe. Whatever type of business you are running; you will get the best security for your server.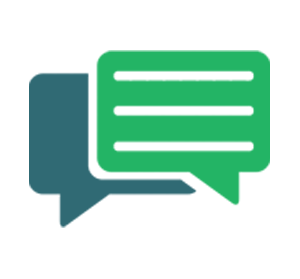 Standby you by 24/7
Do you have any query related to SSL in your mind and if you want any help for SSL security, then do not worry. ClickSSL always provide 24 hours and 7 days client service. Our live chat, email support, and ticket support are always eager to solve your queries. Do not hesitate to call us or email us at any time.

Renew when you want
Lifetime Renewals! How nice is it to hear? Show your clients and visitors that your website has continuous security flow to protect their online transactions. To avoid SSL expiry, you must renew your SSL so that, your web security will continue in its stream. We at ClickSSL provide lifetime renewal opportunity for your product. Even you will get 90 days extra validity on regular or earlier renewals.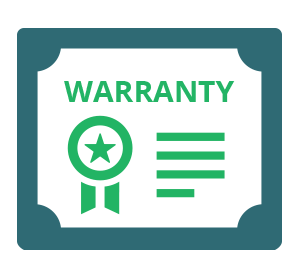 Extended Warranty
Warranty is given to customers in case of mis-issuance of the certificate. Our products are secured with warranty provisions. These warranties are offered by respected certificate authorities. The warranty amount varies from $5,000 to $1,500,000 on all of our SSL Certificates.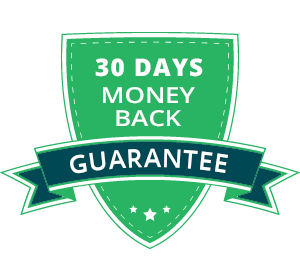 Money Back guarantee
Are you not satisfied with purchased SSL product? Do you want your money back soon? We at ClickSSL understand your decision and you may return your product to us and can get back your money that you spend at the time of purchasing SSL product. The condition only is your SSL order cancellation request must be sent to us within 30 days from the date of purchase of SSL certificate product according to our money refund policy.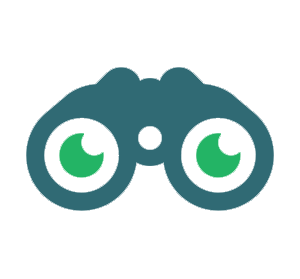 SSL finder
ClickSSL brings for you a SSL Finder tool that helps you to find suitable SSL for your organization. To get an idea about best SSL you just have to click on tool, where you will find four tags like Brand, SSL type, Validation type, and Price. After completing selection task, you will find best suitable SSL product for your organization.