The following benefits explain that why you need SSL security and how Thawte SSL Certificates can provide confidence to customers about online transactions by providing strong website authentication.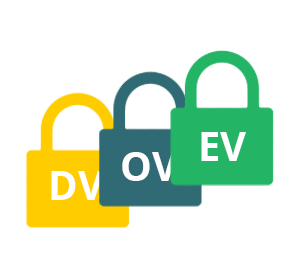 Wide Range of Thawte SSL Products
Being world's first global certificate authority, Thawte is providing wide range of SSL certificate products that verifies domain ownership and organization identity. Thawte extended validation certificate helps to gain the customer confidence with green address bar. Thawte Wildcard SSL providing complete security solution for your sub-domains. Thawte is also offering code signing certificate to secure data, protect your business.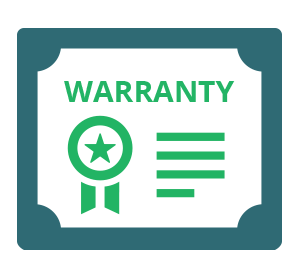 Thawte Offers 50K to 1500K NetSure Warranty
Thawte CA offers diverse SSL certificate products including 50K to 1500K warranty follow by NetSure Protection Plan. This impressive warranty covers each Thawte SSL certificates to proof their confidence in their products and provides high level of trust and security.
NetSure Protection Plan on Thawte SSL Products:
Thawte SSL123 Certificate – USD $500K
Thawte SSL Web Server Certificate – USD $1250K
Thawte Wildcard SSL Certificate – USD $1250K
Thawte SSL Web Server Certificate with EV – USD $1500K
Thawte Code Signing Certificate – USD $50K
Thawte Trusted Site Seal
Thawte SSL products offered by ClickSSL is equipped with FREE Thawte Site Seal. Do you have a website in different languages? Don't worry; Thawte Trusted Site Seal is available in 18 different languages.
Animated Thawte site seal displays real time and date. Thawte site seal boost your website trust level and helps visitors to acknowledge how you're serious about customers' confidential information security and privacy.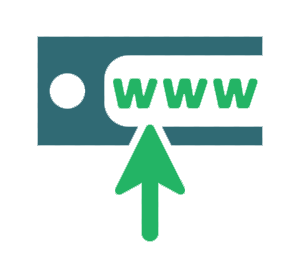 Thawte Supports IDN names
Thawte offers SSL security products to their customer which supports an Internationalized Domain Names. If you need to protect your website that hosted on an Internationalized Domain Names, you should buy Thawte SSL123 or Thawte SSL Web Server.
Additional Features of Thawte SSL certificates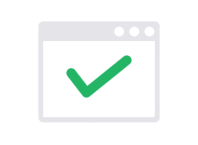 99.9% Browser Ubiquity

30 days Money back
Mobile Support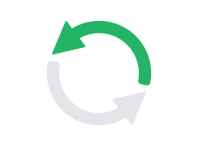 FREE Re-issuance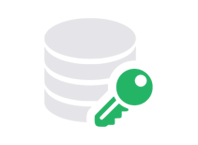 256-bit Encryption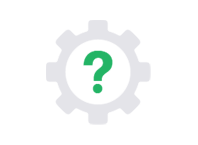 Installation Checker