RapidSSL is a well-known & most popular leading certificate authority, providing SSL certificates with the strongest encryption. ClickSSL is an authorized reseller of RapidSSL that endows money-saving discount coupon codes on RapidSSL Certificates. You can take advantage of these promotional offers to get cheap price for RapidSSL certificate and RapidSSL Wildcard certificate. When you buy or renew RapidSSL certificates from ClickSSL, you will get 30 days money back assurance plus multi-year discounts.
Coupon will be applied on "BUY NOW"
RapidSSL Certificate
from$13.21/yr
RapidSSL Wildcard
from$115.09/yr
Google Security
SSL makes your business secure and encourages your website visitors
to get your products or services with confidence.
Without SSL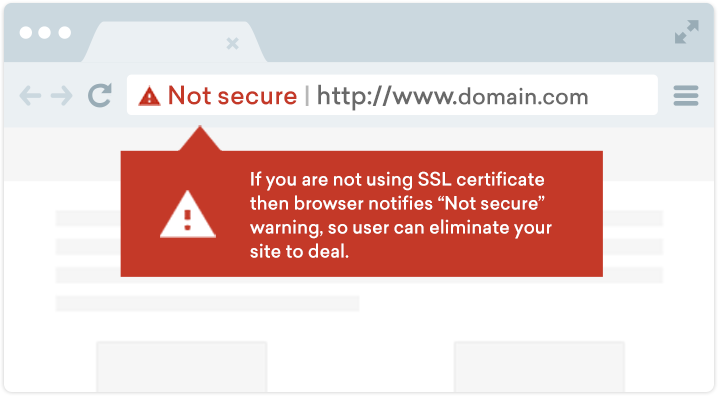 With DV / OV SSL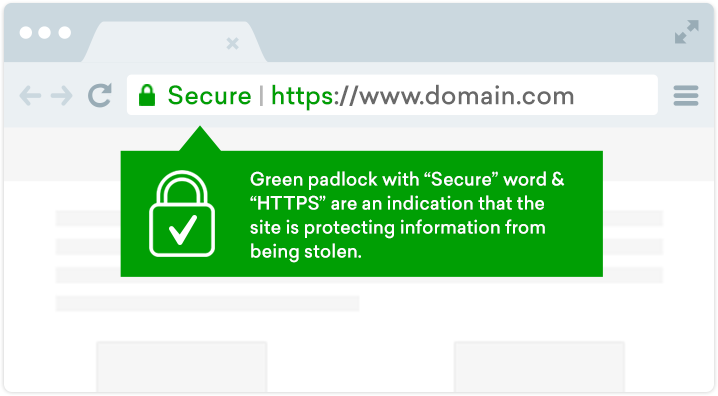 With EV SSL