Thawte SSL coupon codes are designed for all Thawte SSL certificates intended for current and potential customers. Use Thawte Promo Codes, and redeem them at our platform (ClickSSL) during purchase or renewal of Thawte Products. Our Thawte SSL discount codes work for both a single year purchase and multiple years purchase that helps to save money up to 76%. Ensure your customers and visitors that your website is reliable.
Coupon will be applied on "BUY NOW"
SSL Web Server
from$57.13/yr
SSL Web Server EV
from$139.93/yr
Wildcard SSL
from$288.97/yr
Code Signing Certificate
from$123.37/yr
Google Security
SSL makes your business secure and encourages your website visitors
to get your products or services with confidence.
Without SSL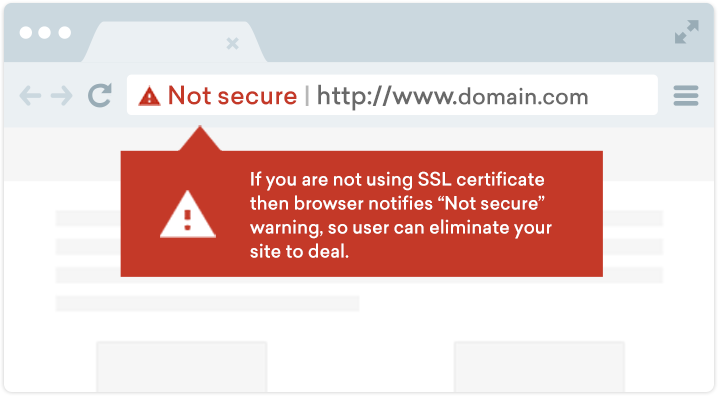 With DV / OV SSL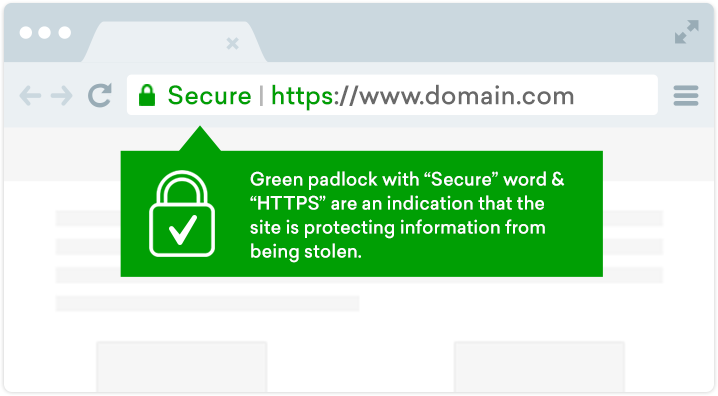 With EV SSL