When you are selecting Symantec (VeriSign) SSL certificates, you should know – why choose Symantec SSL? and what are the benefits and advantages of choosing Symantec certificate?
Being a platinum partner of Symantec certificate authority, there are many reasons why you should purchase your Symantec (VeriSign) SSL from ClickSSL. ClickSSL is the industry leader in the Symantec SSL Certificates and offers the best Symantec SSL products at minimal cost. Are All SSL Certificates equal? No, because each SSL has different authentication, encryption, trust, and protection level. ClickSSL offers you best pricing on Symantec products for your business. Clients from anywhere trust Symantec name brand and the Symantec certificate is the most trusted by businesses all over the world. Additionally, the customer service for all levels of SSL encryption from small business to enterprise will keep your site going. Learn more about Symantec SSL.
| Products | Warranty | Validation | Issuance | Offer Price | CA Price | |
| --- | --- | --- | --- | --- | --- | --- |
| Secure Site | $1,500,000 | Domain & Basic Organization | 3 Days | $251.10/yr. | $347.50/yr. | buy now |
| Secure Site Pro | $1,500,000 | Domain & Basic Organization | 3 Days | $629.10/yr. | $895.00/yr. | buy now |
| Secure Site With EV | $1,750,000 | Domain & Extended Organization | 5 Days | $584.10/yr. | $895.00/yr. | buy now |
| Secure Site Pro With EV | $1,750,000 | Domain & Extended Organization | 7 Days | $899.10/yr. | $1347.50/yr. | buy now |
| Code Signing Certificate | $1,500,000 | Basic Organization | 3 Days | $345.60/yr. | $436.50/yr. | buy now |
Get Free Trust Seal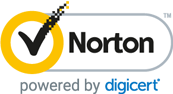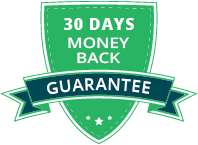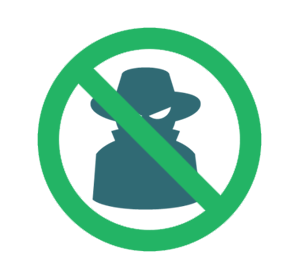 Vulnerability Assessment
Vulnerability is a potential entry point through which a website's security, functionality or data can be compromised or damaged or downloaded. Symantec's FREE Vulnerability Assessment service helps you quickly scan and identify the website weaknesses and resolve all them instantly.
How Vulnerability Assessment works?
Step1: Weekly scan system checks public facing website pages, web based apps, hosting server software and network ports.
Step2: System identifies possible vulnerabilities that should be investigated and resolved instantly. System sends this report to key point contact of website or SSL certificate requester.
Step3: As soon you fix all the vulnerabilities, there is an option to rescan. In case you forget rescaning, weekly automated scanning system do this job for you and send a report.
Note: All Symantec EV SSL certificates and Pro SSL Certificates include Vulnerability Assessment at free cost. Symantec's entry level SSL – Symantec Secure Site – does not include this free service.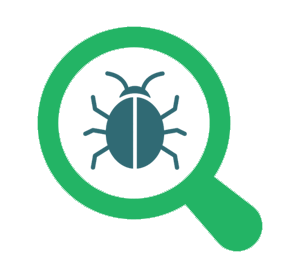 Malware Scanning
Malicious software known as malware is the best weapon of Hackers to exploit your website and server security to inject virus code in your website and spread in website users (your customers) computers. If your customers' PC is compromised with Malware, it can hijack computer control and steal sensitive data like credit card and banking details or personal information.
This malicious code – malware – cannot be identified easily in your website as it needs line by line analysis of website code.
How malware scanning works?
Symantec daily website malware scanning servers scan and optimal number of pages of your website and analyze webpage code. Code scanning also includes javascript and iframe scanning as well behavioral analysis over web-browser to identify the malicious code that can be activated at page display time and this is the most important feature of this service, because mostly malwares are executed when website is displayed.
System scan website pages on daily bases and send report to key contact of Symantec SSL certificate buyer or technical contact person of website.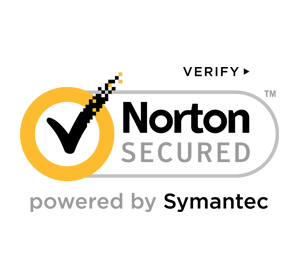 Norton Secured Seal
World's most trusted and highly recognized VeriSign Checkmark on the internet is now combined with Norton. Symantec SSL certificates are offered with FREE cost Norton Secured Trust Seal. Norton Secured Trust Seal helps you building trust and convert visitors in to customers. Norton Secured Seal is an essential tool for increasing your customers' insight of safety and trust when they do business online.
How Norton Secured Seal works?
Norton Secured Seal offers "click to verify" website owners identity. Click on the Seal and you can read the website owner's verified details like business name, locality, etc. All these information are verified and found trusted by Symantec then only published on SSL certificates.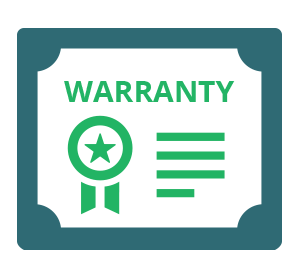 NetSure Warranty
Symantec SSL certificates are backed by NetSure Protection Plan to protect Symantec SSL Certificate customers against certain losses that possibly resulted from a breach on Symantec.
Only Symantec offers highest NetSure Warranty up to $1,750K with SSL certificates and Web Security Solutions.
Symantec Secure Site Pro with EV – USD $1750K
Symantec Secure Site with EV – USD $1750K
Symantec Secure Site Pro – USD $1500K
Symantec Secure Site – USD $1500K
Note:
NetSure warranty is offered by Symantec and warranty value is published by Symantec. For more information on warranty please visit
NetSure Protection Plan
or contact our sales chat support.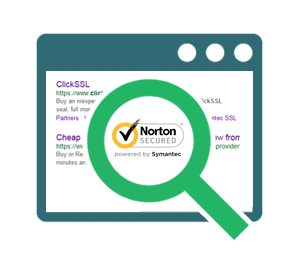 Seal-in-Search
Symantec Seal-in-Search adds Norton Secured Seal next to your website result link in Search Result of search engines like Google, bing, Yahoo!, etc.
This seal helps the customer to identify the Symantec Trusted website from many search results. Seal-in-Search gives more confidence to buyer for your website and trustworthiness and helps you to convert them in successful business.
Seal-in-Search is seen by consumers who use browsers enabled with security plug-ins. Seal-in-Search is a feature included with Symantec SSL Certificates.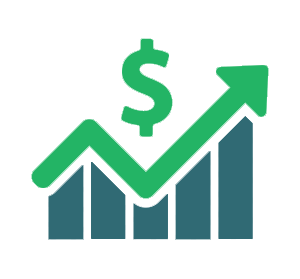 Increase Conversions
The Symantec/VeriSign SSL certificates while being the industry standard in Encryption can increase conversions on your business website. One of the concerns that customers have when purchasing from any site is security when shopping. The lack of a recognizable and trusted Encryption on a website is damaging to your business.
Using the Symantec (VeriSign) SSL certificates will certainly boost your profit margins as more clients and customers will flock to your site bearing the trusted site mark. It also allows them to shop and purchase safely without exposing their financial information to outside sources. With the rise of identity theft, it is more important than ever for companies that do business online to have a reputable encryption and shopping cart online.
Additional Features of Symantec (VeriSign) SSL certificates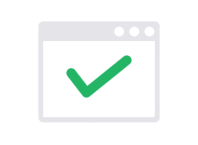 99.9% Browser Ubiquity

30 days Money back
Mobile Support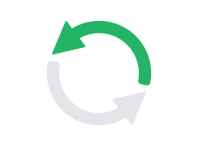 FREE Re-issuance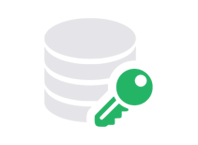 256-bit Encryption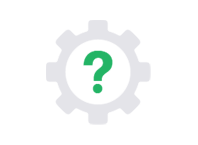 Installation Checker