DigiCert Code Signing certificate is an ideal certificate for publishers and software developers who wish to authenticate their software so users can easily recognize its legitimacy. The digital signature applied to the code verifies the authenticity of the content and provides the software, drivers, or applications' reliability. The certificate uses the modern algorithm that is 256-bit encryption suggested by the CA/B Forum.
Purchase
Lowest Price in Market
Buy DigiCert Code Signing Certificate
Validity :
DigiCert Price :
$479.04/yr.
ClickSSL Price :
$440.68/yr.
Discount Price :
$396.61/yr.
Buy | Renew
If you choose 4 or 5 years subscription, the you will have to re-issue your certificate after 3 years for extended validity. It is a simple, free process.
Read more.
THE PROCESS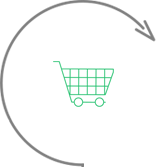 Purchase
License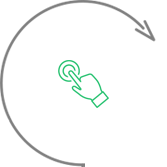 Activate
SSL Cert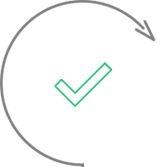 validate
Domain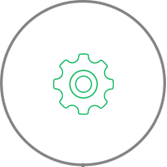 Install
On Website
Features
Get Product Specifications
Product Features
| | |
| --- | --- |
| Certificate Authority | |
| Product Name | DigiCert Code Signing Certificate |
| Product Price | $396.61/yr. |
| Purchase | Buy | Renew |
| Secures | Software & Applications |
| Great for | Digital sign your code and content |
| SEO advantages | Use SSL site-wide to get higher ranking in Google SERPs |
| Issuance | 3 to 7 business days |
| Validation | Organization Validation (OV) |
| Certificate Details | Verified publisher identity |
| Supported Algorithm | SHA-2 enabled |
| Certificate Encryption | 256-bit certificate encryption and 2048-bit key length |
| Server License | |
| SAN Support | |
| Warranty | USD $125,000 Warranty |
| Green Bar | |
| Paperwork | Company documents required |
| Browser Support | 99.9% all desktop and mobile browsers |
| Refund | 30 days full money back guarantee |
| Re-issue | Unlimited during the certificate life-span |
| Site Seal | |
| Seal-in-Search | |
| Anti-Malware Scan | |
| Vulnerability Assessment | |
Support
Need More Help?
Guarantee
We Assure to Serve
We Guarantee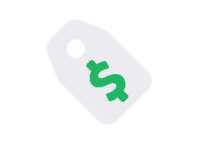 Cheap Prices and Best Support

30 Days Full Refund Guarantee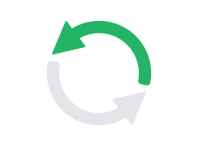 Extra Validity w/ Early Renewals
100% Compatibility:
Get Free Trust Seal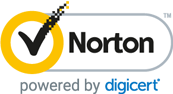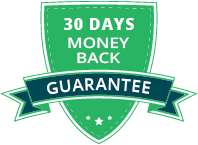 Compare Similar Products
DigiCert Code Signing Certificate Features
Integrity of Code
DigiCert Code Signing Certificate assures that the code is not modified since it is signed, and software publishers can efficiently distribute it. A legitimate code lessens warning generally displaying while downloading compromised software. The certificate proves the legitimacy of the published content and increases the user's trust level. DigiCert Code Signing certificate comprises a digital signature, timestamp, and the company's name.
Eliminate Unknown Publisher Warning
Users frequently face 'Unknown Publisher' warning when they download compromised software or driver on their PC. It means that the software code is not verified by a known certificate authority. Whether it is Adobe AIR, Microsoft Office, or Java platform, all are compatible with this code signing certificate; hence, there are no chance of any software warning while downloading the software or application.
Desktop Code Signing Certificates
Mobile Code Signing Certificates

Windows Phone
The certificate is also made to secure the Windows Phone, Xbox 360 applications, the Microsoft App Hub. Developers can ensure users that their applications are safe to download and are error-free. It amplifies the user's confidence.
Read more…

Windows Phone Private Enterprise
To distribute internal applications of Windows Phone Private Enterprise programs as well protects the code of Windows Phone programs. Moreover, the certificate is compatible with Chrome, Mozilla, IE 5.0+ browsers as well as Windows 2000 + versions.
Read more…

Authenticate Document IDs for BREW
Binary Runtime Environment for Wireless (BREW) applications are made for the CDMA platform for mobile phones. These mobile phones encourage 3rd party apps. Authentic Document IDs for BREW helps developers to work professionally and gives a chance to become an authenticate BREW developer as well as verifies the applications with a digital signature.
Read more…