EV SSL Certificate – First Choice Of  Top Most eCommerce Brand for Website Security
People across the globe are gradually moving to eCommerce or online stores easy shopping. Customers and sellers can get the most reliable and suitable solution for their buying and selling of different kinds of stuff at eCommerce websites with having dozens of options for each product. However, before dealing with any online store, website security plays an important part. Cyber culprits always find a vulnerability in the server system that can steal login credentials and money by compromising the whole system.

Extended Validation SSL Certificate encrypts the customer's credentials during the transition, so the third party or outsider cannot identify the information; so, customer's login, credit card, or debit card information remains encrypted on an eCommerce store. In that case, many e-commerce stores have implemented EV SSL certificates or green bar certificates for the security of their customers. Here, we gathered information about the top five eCommerce websites and the reasons why they use EV SSL.
Why World's Popular E-brand Choose EV SSL Certificate?
If we consider the top five online stores named eBay, eBags, overstock, bluenile, and Scuba all these eCommerce store use EV SSL on their website to make online transactions secure, and provide an excellent shopping experience to their customers. Let us reveal why these top five online stores have opted for an Extended Validation Certificate.
eBay
eBay is an online commerce company that drives next-generation commerce. It makes the shopping experience easy and simple for customers. eBay has surpassed $175 Billion of commerce globally with the help of eBay marketplaces, PayPal, and GSI.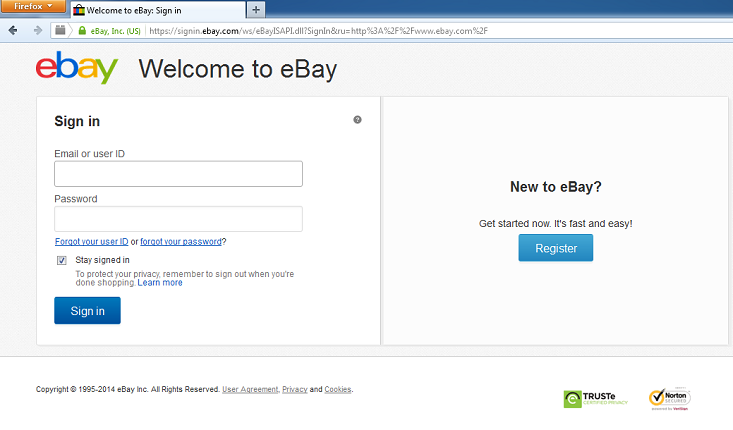 Now Let's Reveal Why eBay Put Trust on VeriSign EV SSL?
As the name suggests EV means extended validation that goes beyond the normal validation parameters. EV (Extended Validation) offers the highest level of assurance to online visitors and shoppers with a green address bar. eBay understands the customer's security and for that, when customers sign into eBay account, the password will be automatically encrypted with EV (Extended Validation) technology.
When customers enter on the checkout page for online transactions, they want the surety of their money. Customers can look for a green address bar if they have upgraded their browser with anti-phishing capabilities.
Scuba
Scuba deals with stuff related to scuba diving for 20 years. After receiving numerous awards, the company has achieved its mark across the world. Since the beginning of the website in 1996, the company has operated the world's major and most visited retail scuba diving equipment website.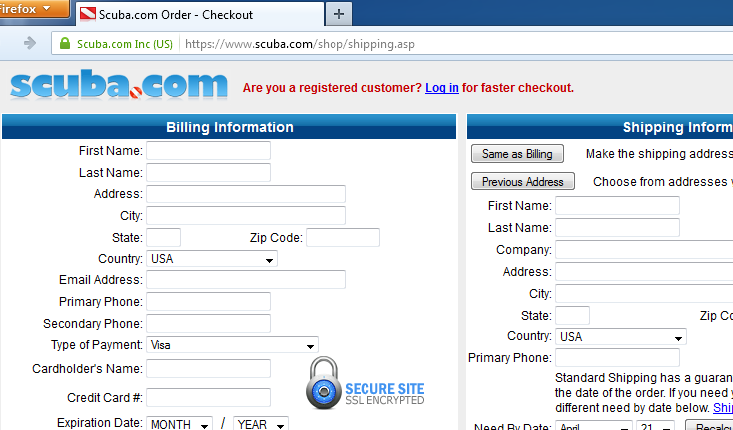 What Scuba Says about EV SSL Cert?
According to Melinda Herndon, CEO, Scuba.com, when we implemented Thawte SSL certificates, we placed the Thawte site seal on our sites and we saw our conversion rates go up. When people see the Thawte seal, they buy more. It is as simple as that.
Scuba enabled marvelous growth in online sales, now selling 95 percent of its products on the Web by assuring customers with a green extended validation bar from Thawte.
Overstock
An online discount retailer located in Utah deals in a broad range of products at a fair price with excellent customer support. With a capacity of 1492 employees, Overstock has more than a 1.3Million products on the company's website.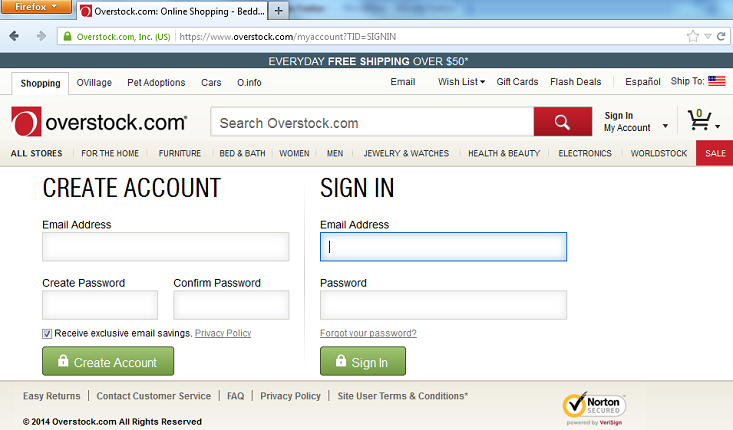 Why Overstock Select EV SSL Certificate?
In 2012, overstock admitted that with the implementation of EV SSL, they saw an 8.6% reduction in abandonment rate. EV not only establishes the legitimacy of the business, but also assures customers about their transactions. EV not only provides the security of web transactions but also helps to enhance customer's confidence.
Bluenile
An online retailer of certified diamonds founded in 1999 has gained attention from the world's most popular news platforms for its unique style of selling diamond Jewels over the web. The company has received the Circle of Excellent Platinum Award for the best customer service.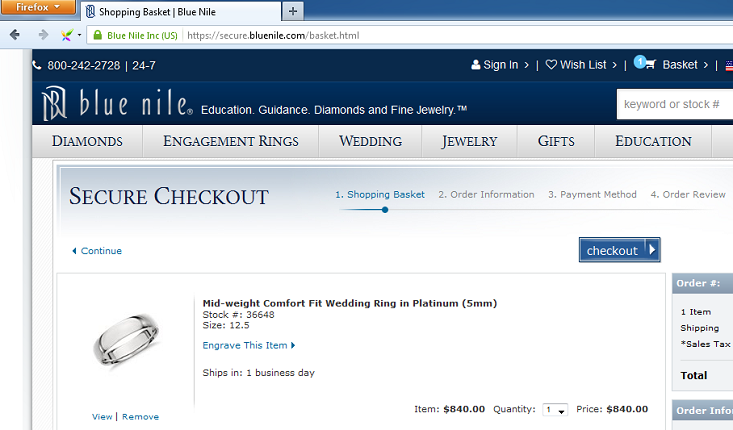 Why Bluenile Preferred only EV SSL?
When it is a matter of diamond, the web security comes first, therefore; the Blue Nile website is Norton Secured, powered by DigiCert. Blue Nile use an EV SSL certificate to keep customers' information away from hackers. Even Google Safe Browsing has recognized the Blue Nile site as "not suspicious" and states that no malicious software or suspicious content was present on the website.
eBags
eBags is the world's most trusted online destination for bags and other travel stuff. Since its inception, the company has shipped more than 20 million bags. Even the website has 55K bags as per the customer's choice.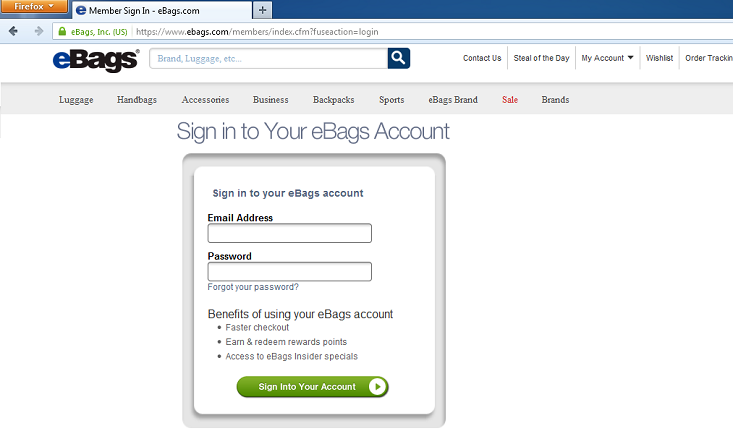 eBags and EV SSL Certificate
eBags always consider customer's trust and security foremost that's why they always prefer EV SSL to encrypt transactions. The company understands the value of their customer's money & trust, so it tries to develop a security based culture on its website. To drive a flow of customers, EV remains the best source and even proves an existence of the company in front of customers.
To get an EV certificate, a Certificate Authority (CA) will not only authenticate basic information about a business but also gather information from multiple sources to prove the legal and physical existence of the business. It may take some time to get EV SSL due to its strict validation process.
Conclusion:
In this cutthroat competition, eCommerce owners try to lure customers with different products and offers. EV can help a lot to eCommerce owners by providing authenticity on their website. With an Extended Validation certificate, the website owners can provide assurance to their customers and can increase sales figures easily by driving higher customer conversations. If you are an owner of an eCommerce store, still do not have EV SSL then this is the best time to prove to your customers that how much you pay attention to them. When the world's most valuable online stores can give priority to the safety of their customer, then why should not you?
Related Articles: